Welcome to ICT Centre - Kuliyapitiya
ICT Center offers two, two year diploma programs to FAS and FBSF students and IT subjects including special workshops to all the four faculties in Kuliyapitiya premises.
ICT Center offers a Diploma in Information Technology with a world-recognized certificate offered by the University.
ICT Center provides networking solutions and technical support including installing and configuring computer systems, diagnosing hardware and software faults and solving network and application problems while managing the online activities and IT infrastructure of the university.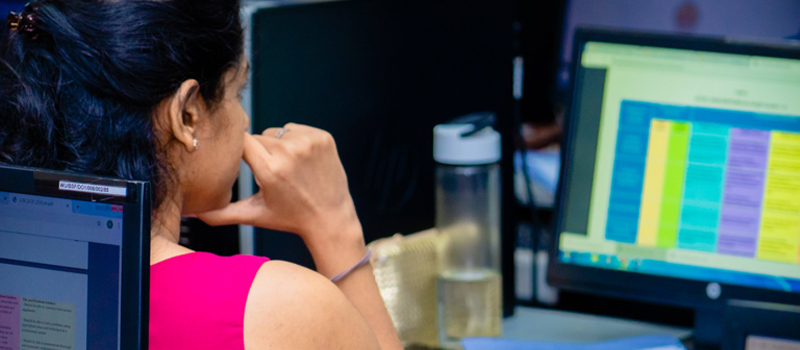 About Us
Information Communication Technology (ICT) Center is the primary provider of computing and information technology resources, services, and support to Kuliyapitiya Premises of Wayamba University of Sri Lanka.